I feel like spring is never going to arrive. We got more snow at our house last night. I am choosing to ignore the cold weather and snow and have started the countdown to spring. Flowers blooming, birds chirping, and the smell of smoke from the burning bonfire.
Let's imagine a hot summer day together
Sun shining bright, not a cloud in the sky. You're headed to a cookout down by the creek. You made the sweet tea and it's chilling in the cooler and the chicken is ready to be fried.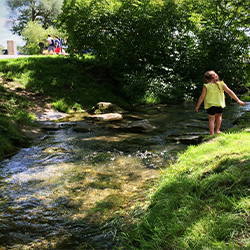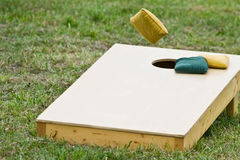 Friends and family have already arrived. Florida Georgia Line is playing on repeat. There is cornhole set up and the kids are playing in the creek.
You have on your cute summer dress with turquoise flowers. Hair pulled back from the hot summer sun. Large hoop earrings glistening and swinging as you are throwing your last bean bag. Your bean bag slides into the hole for 4 more points! Your team just won. This day is turning out to be a great one.